Web Consulting
We can help you create your digital presence, improve your web platform or plan and implement privacy and accessibility regulations
Contact Us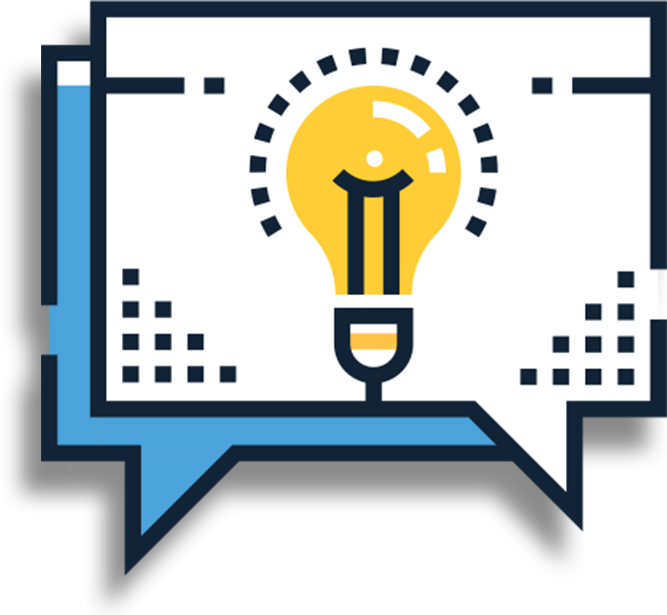 Web Development
We use the power of open-source to develop web applications, corporate sites or enterprise-level CMS's using Drupal, React and Gatsby or NexyJS.
Contact Us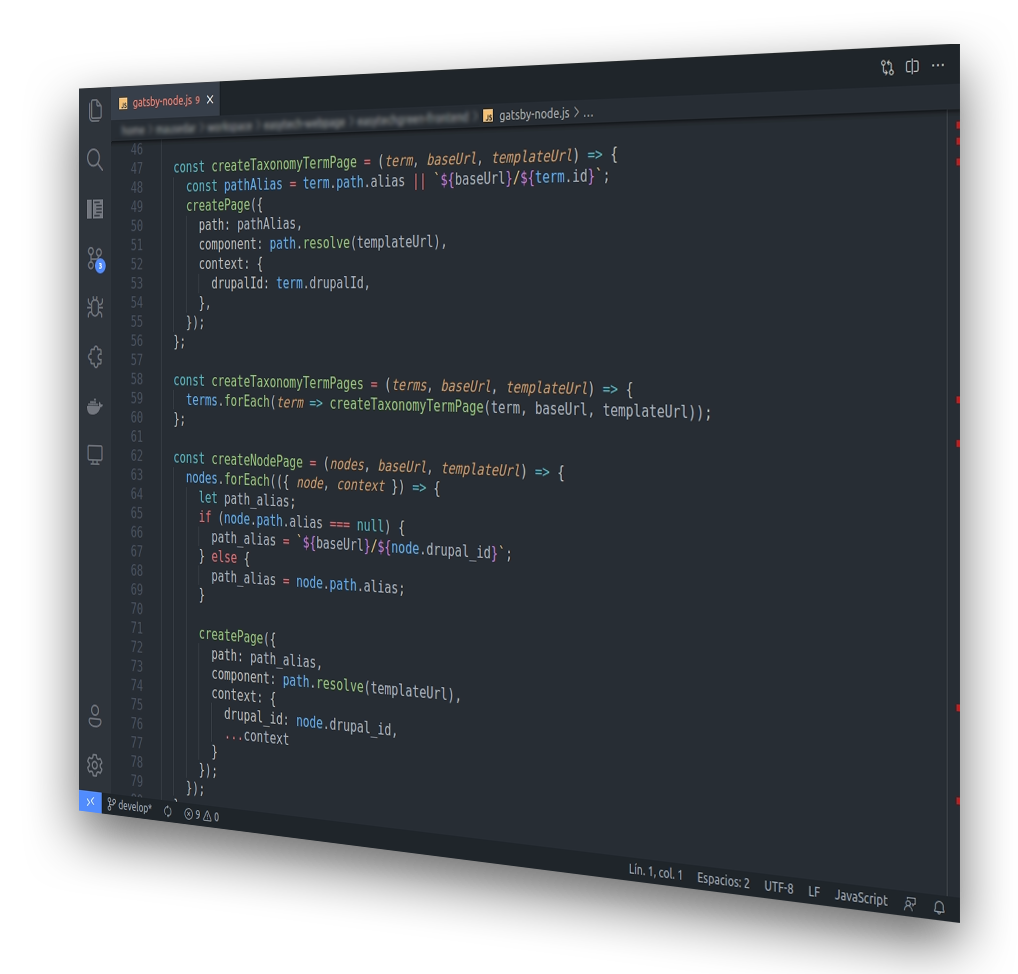 Web Mantainence
We keep your site fresh and safe by developing new improvements and keeping the core up to date.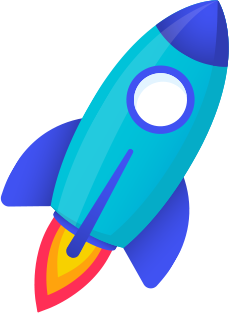 Scale your team with our
Highly Qualified Developers
Rely on our staff augmentation services to outsource complete projects or simply to fill in resource gaps with top-level developers that work in your time zone, so you can avoid delays and miscommunication.
Get Started Today